In a world where 55% of online shoppers start their product searches on Amazon, can you afford to not have an optimized brand presence? Dive into the realm of Amazon with us, where your brand's potential knows no bounds.
Take the leap. Embrace excellence in Amazon Brand Management with us. At AMZSPARKS, we understand that Your brand deserves nothing but the best, and we're here to deliver just that. That's why we offer a range of solutions designed to help you manage your Amazon account efficiently and effectively. As a leading Amazon Brand Management Agency, we pride ourselves on bringing a brand's vision to life, amplifying its presence in a competitive marketplace.
Contact us today to learn more about how Amazon brand optimization can help you grow your sales and build your brand on Amazon.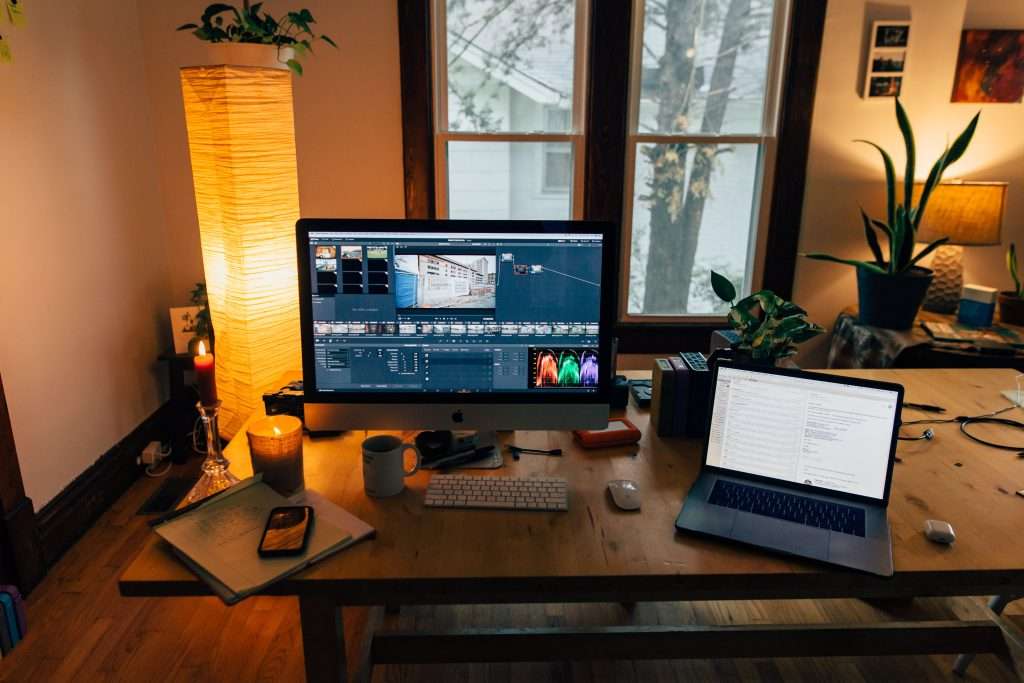 Why is Amazon Brand Management
Crucial?
Amazon is not just a marketplace; it's a search engine and a massive one at that. The platform processes billions of transactions, and with the sheer number of products available, standing out is a challenge. Proper Amazon brand management ensures you don't just exist; you dominate.
The Excellence of Our Amazon Brand Management Agency
Why Partner with Us for Brand Management Services?
Experience: In the ever-evolving landscape of Amazon, experience matters. We've been at the forefront, adapting, learning, and leading.

Holistic Approach: Our brandservices Amazon aren't just about Amazon SEO or listings. We look at the bigger picture, ensuring every piece of the puzzle fits perfectly.

Dedicated Amazon Brand Manager: When you work with us, you get a dedicated amazon brand manager, your go-to expert for all things Amazon.

Transparent Reporting: No jargons. No fluff. We believe in transparent, straightforward reporting, keeping you in the loop at every stage.
AMZSparks team of amazon brand manager professionals has years of experience managing Amazon seller accounts and our brandservices Amazon offers everything help you achieve your business goals. Explore through our brand management amazon portfolio How we've helped businesses like yours thrive in the competitive world of Amazon advertising. The success stories and insights from our brand management amazon case study.